Curation: the new blogging?
May 22, 2011
Via Scoop.it – Open learning news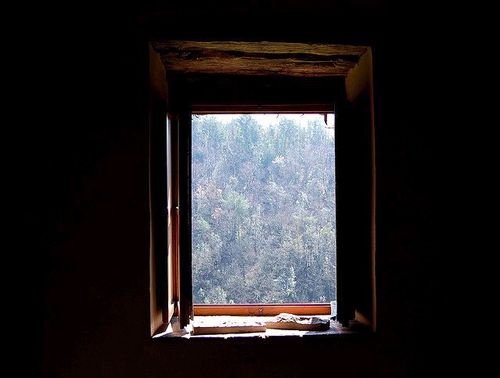 Suddenly, blogging makes sense – and is no longer hard work. Scoop.it is a 'curation platform' that enables you to get items from feeds, and then drag and drop them into your own 'magazine', adding your own commentary. Mine is called 'Open learning news', and draws blogs and other web pieces from feeds tagged 'OER', 'open educational resources', 'open education', 'open learning', etc.
What I'm loving is the ability to tick the 'Share' boxes (Facebook, twitter, linkedin… and best of all… WordPress) and my post instantly appears in all my selected places. Better still, I can do it all from my (Android) mobile…
Show original